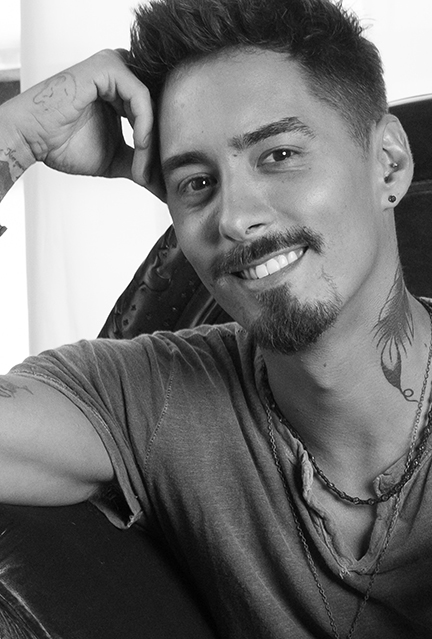 With a penchant for creativity, Guthrie channels his 7+ years experience into every client he styles. An aficionado of free form cutting, he loves working at Serenity because of its a place for "eclectic and creative souls." When not cutting hair, Guthrie enjoys being an artist, an adventure enthusiast, and doing anything outdoors.
(256) 652-2058
guth3brown@gmail.com
Or for your convenience, fill out the contact form below and I will get back to you soon (during normal Serenity HS business hours).